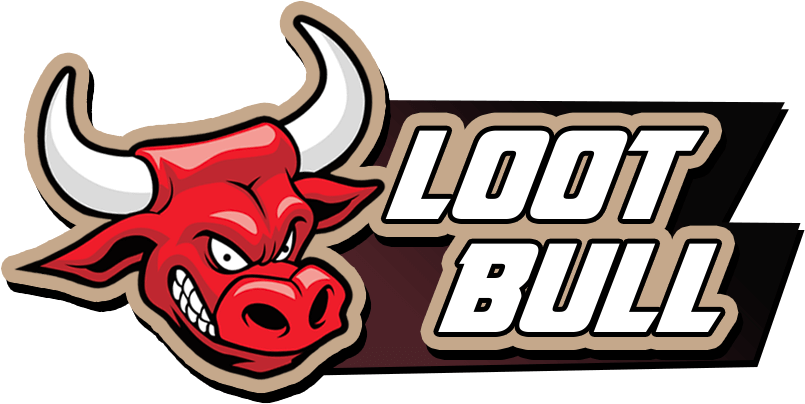 Open FREE cases,
find cash inside!
Invited by vencedor5000
You were invited and will receive additional bonus!
$3.00 instant bonus
with 50 starting Tokens!

No deposits required! Ever!
The only place where you can get cash and rewards just for being a member!
Open your first case
Click the case to open!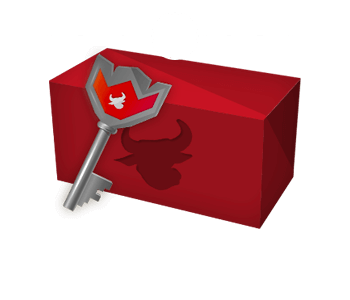 Open cases by using free Tokens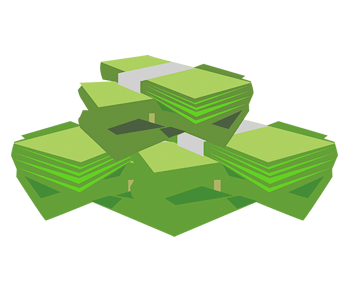 Find real cash and other rewards inside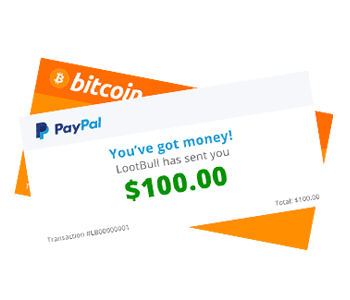 Withdraw out your balance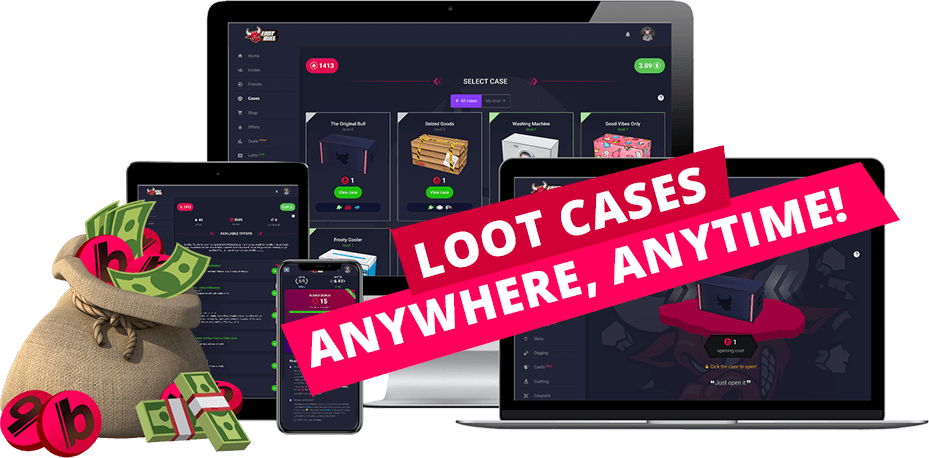 Cases
Store
Trading cards
Reward drops
Duels
Lotto
Coin toss
Offers
Roulette
Voting
Slots
Digging game
Crafting
Coupons
Friends
Hourly bonuses
Ready to become a member?
Read more here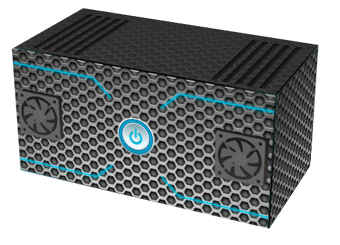 Level Up
Special item!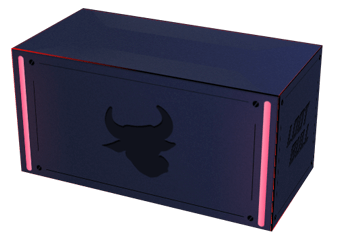 The Original Bull
+$0.21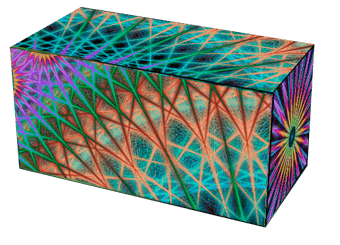 Fractal Box

19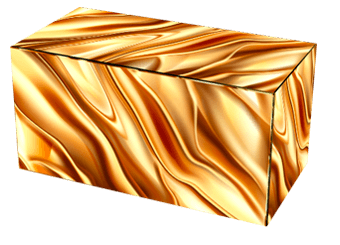 Golden Lava
+$1.84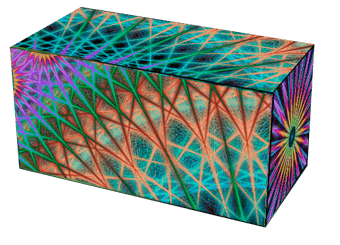 Fractal Box
+$0.99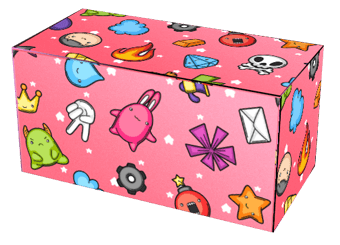 Good Vibes Only
+$1.80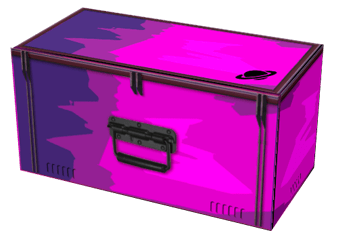 New Retro Case
+$0.02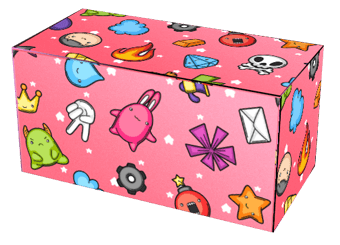 Good Vibes Only

22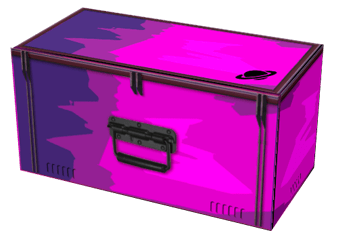 New Retro Case
+$0.33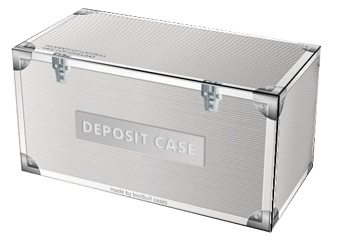 Deposit Box

20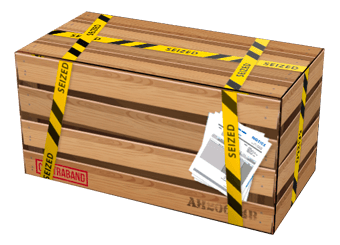 Seized Goods
+$1.44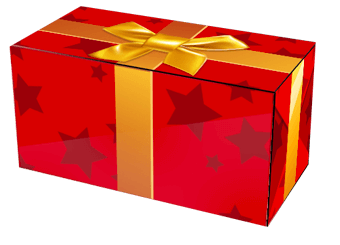 Gift Box

24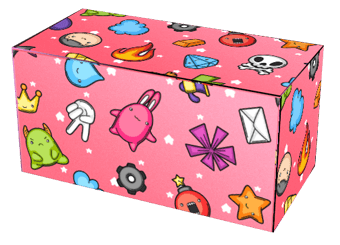 Good Vibes Only
+$1.82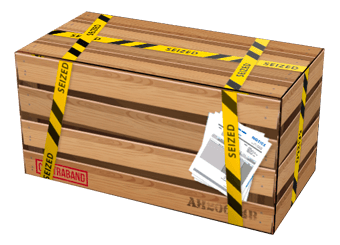 Seized Goods
+$1.25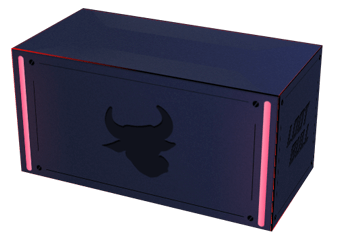 The Original Bull

2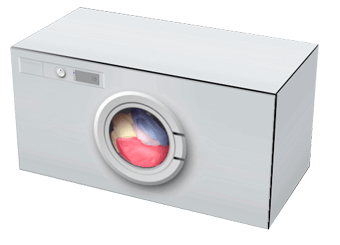 Washing Machine
+$2.93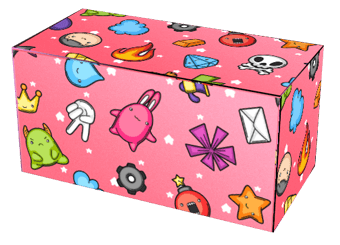 Good Vibes Only
+$1.04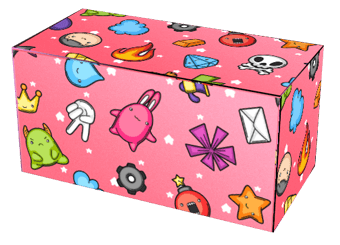 Good Vibes Only
+$1.46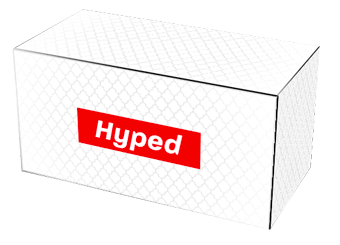 Hype Box
+$2.50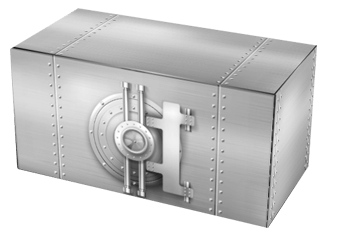 Safe
+$0.80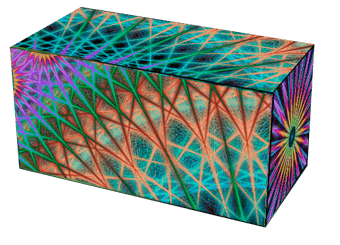 Fractal Box

1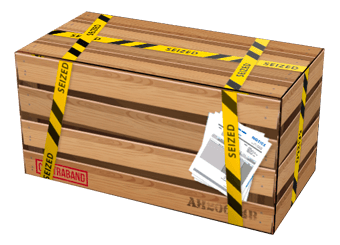 Seized Goods
+$1.27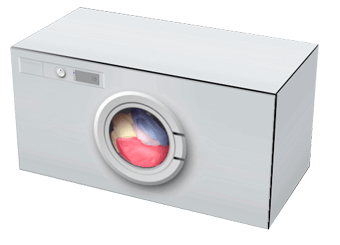 Washing Machine
+$1.72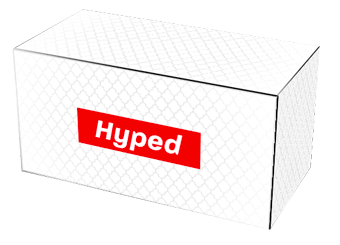 Hype Box
+$1.23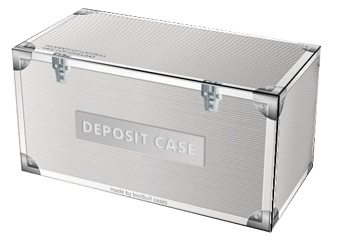 Deposit Box
+$0.98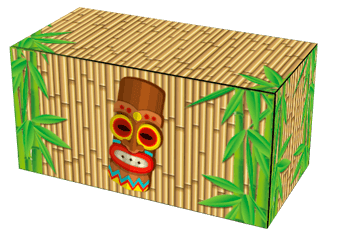 Tiki Box
+$0.04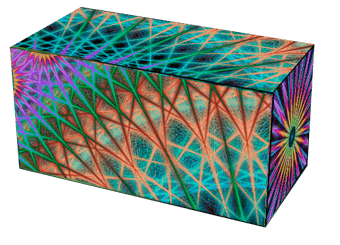 Fractal Box

10
Muqa***
$100.00

Shah***
$100.00

Rece***
$100.00

jade***
$100.00

Jehe***
$100.00

Shah***
$100.00

Nade***
$100.00

Whin***
$100.00

jama***
$100.00

Abid***
$100.00