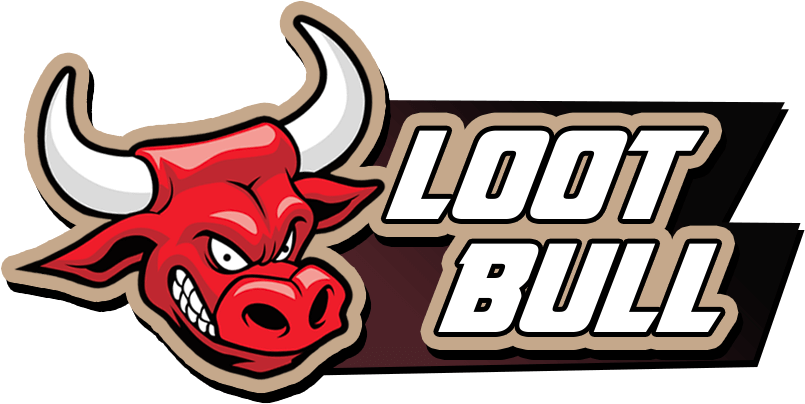 Open FREE cases,
find cash inside!
Invited by vibespt
You were invited and will receive additional bonus!
Get $3.00 bonus!
Plus 50 starting Tokens
No deposits required! Ever!
Join and start winning immediately!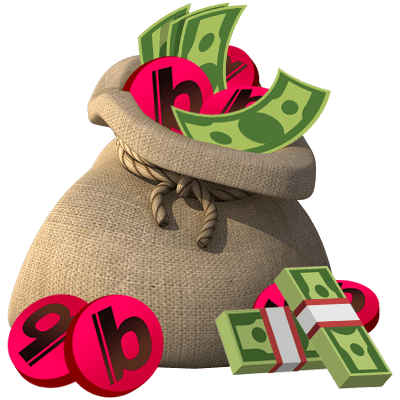 The only place where you can get cash and rewards just for being a member!
Open your first case
Click the case to open!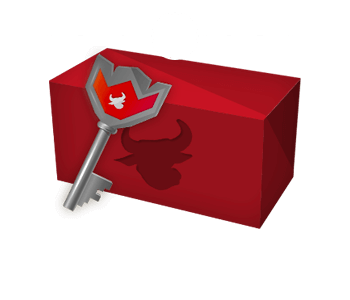 Open cases by using free Tokens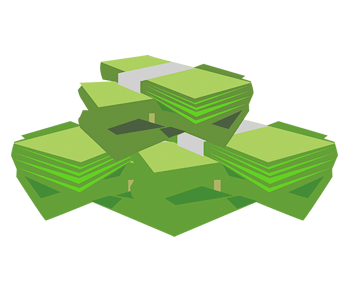 Find real cash and other rewards inside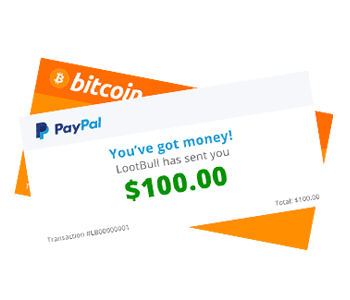 Withdraw out your balance
Ready to become a member?
Read more here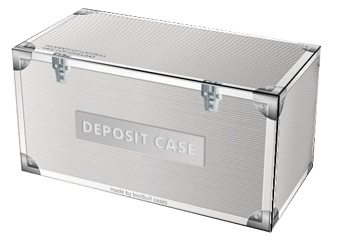 Deposit Box

16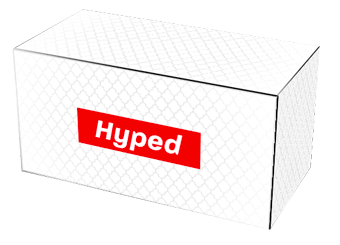 Hype Box
Special item!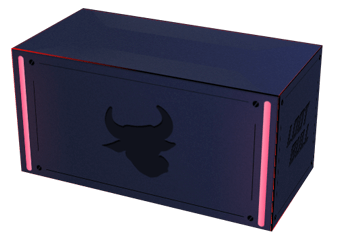 The Original Bull
+$1.95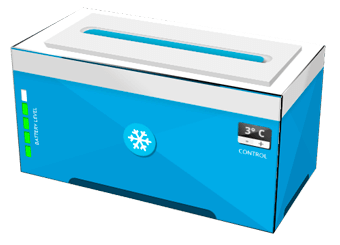 Frosty Cooler
+$1.28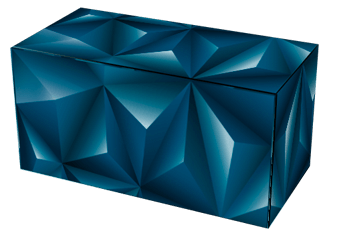 Hypnotic Abstract

25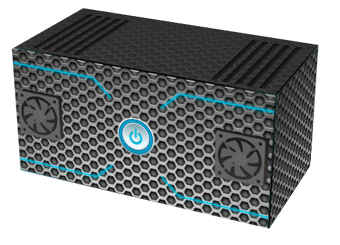 Level Up

24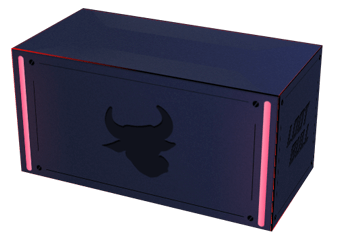 The Original Bull
+$2.79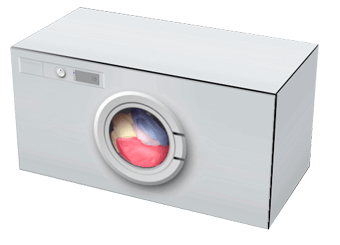 Washing Machine
+$2.96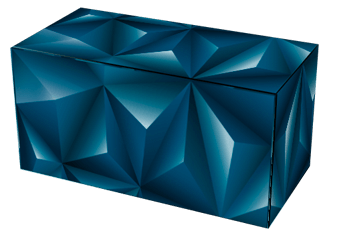 Hypnotic Abstract

7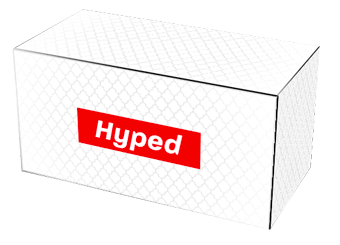 Hype Box
+$1.00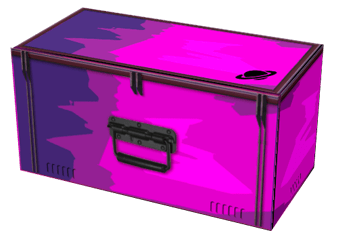 New Retro Case
+$2.05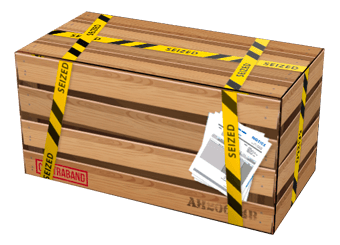 Seized Goods
+$0.09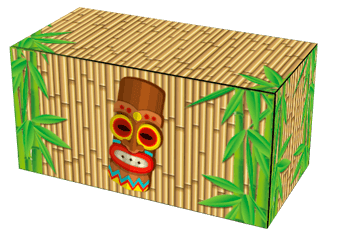 Tiki Box
+$0.21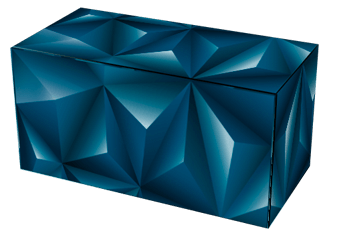 Hypnotic Abstract
+$1.25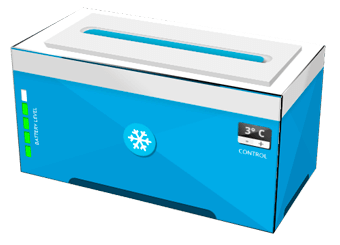 Frosty Cooler
+$2.24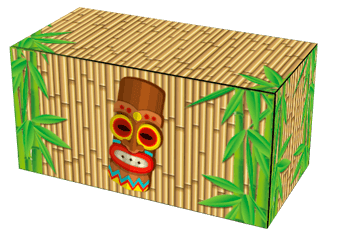 Tiki Box
+$0.96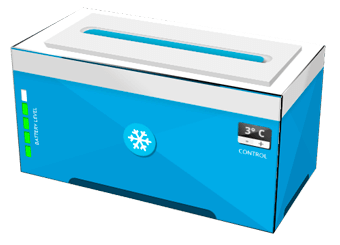 Frosty Cooler
+$2.63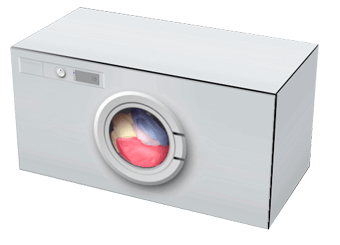 Washing Machine
+$1.98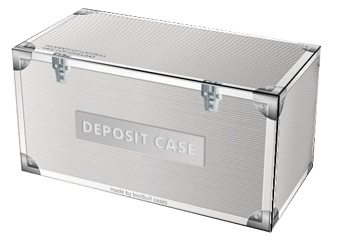 Deposit Box
+$2.42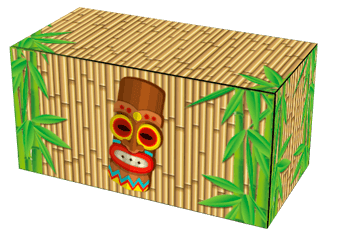 Tiki Box
+$1.91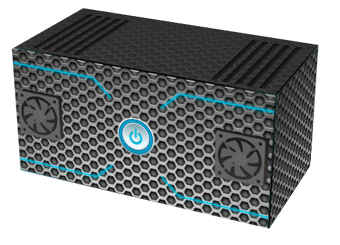 Level Up

12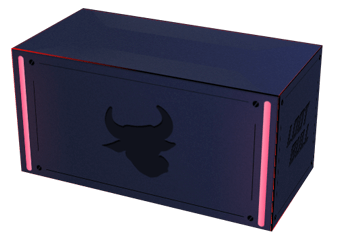 The Original Bull
+$1.98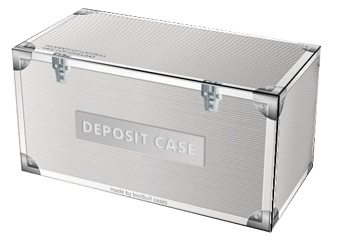 Deposit Box
+$2.92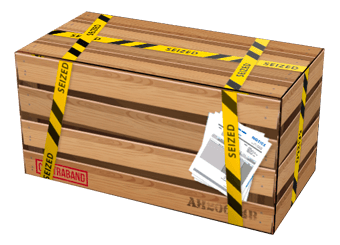 Seized Goods
+$2.55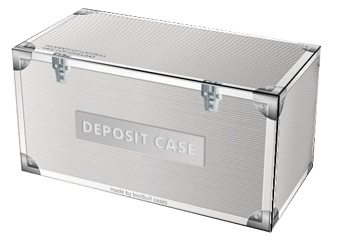 Deposit Box
+$2.80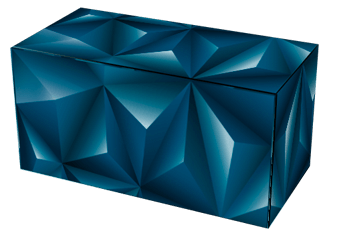 Hypnotic Abstract

6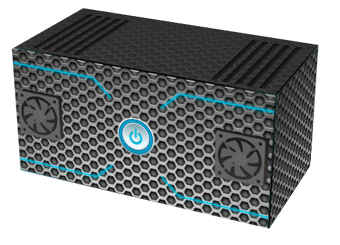 Level Up

22
Loil***
$100.00

dcgh***
$100.00

Wazi***
$100.00

Bukh***
$100.00

ahme***
$100.00

Mahm***
$100.00

Baja***
$100.00

best***
$100.00

Gaby***
$100.00

ticu***
$100.00